Hunting lodge at All American is a remodeled honky-tonk bar and our home. We enjoy sharing it with you.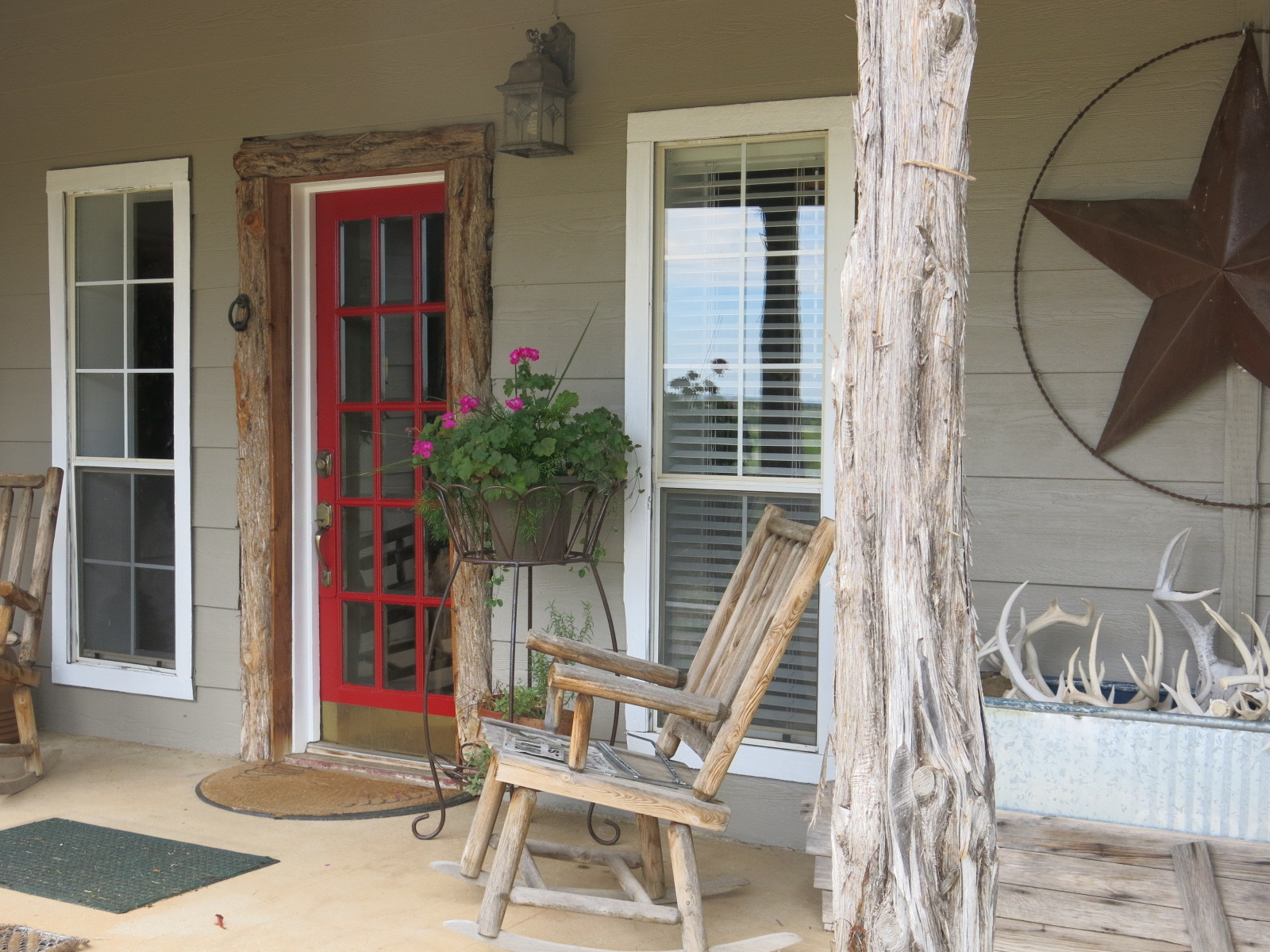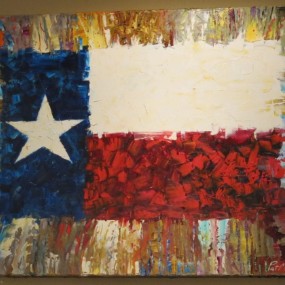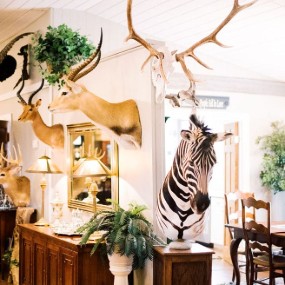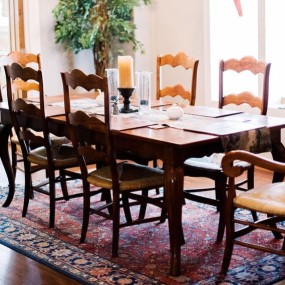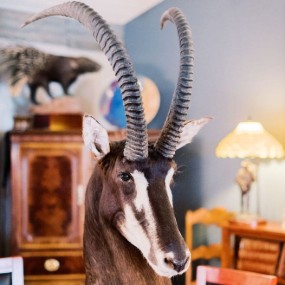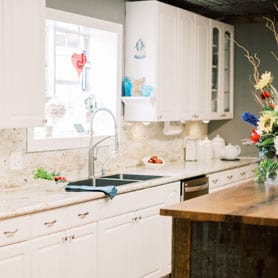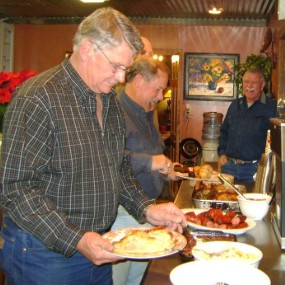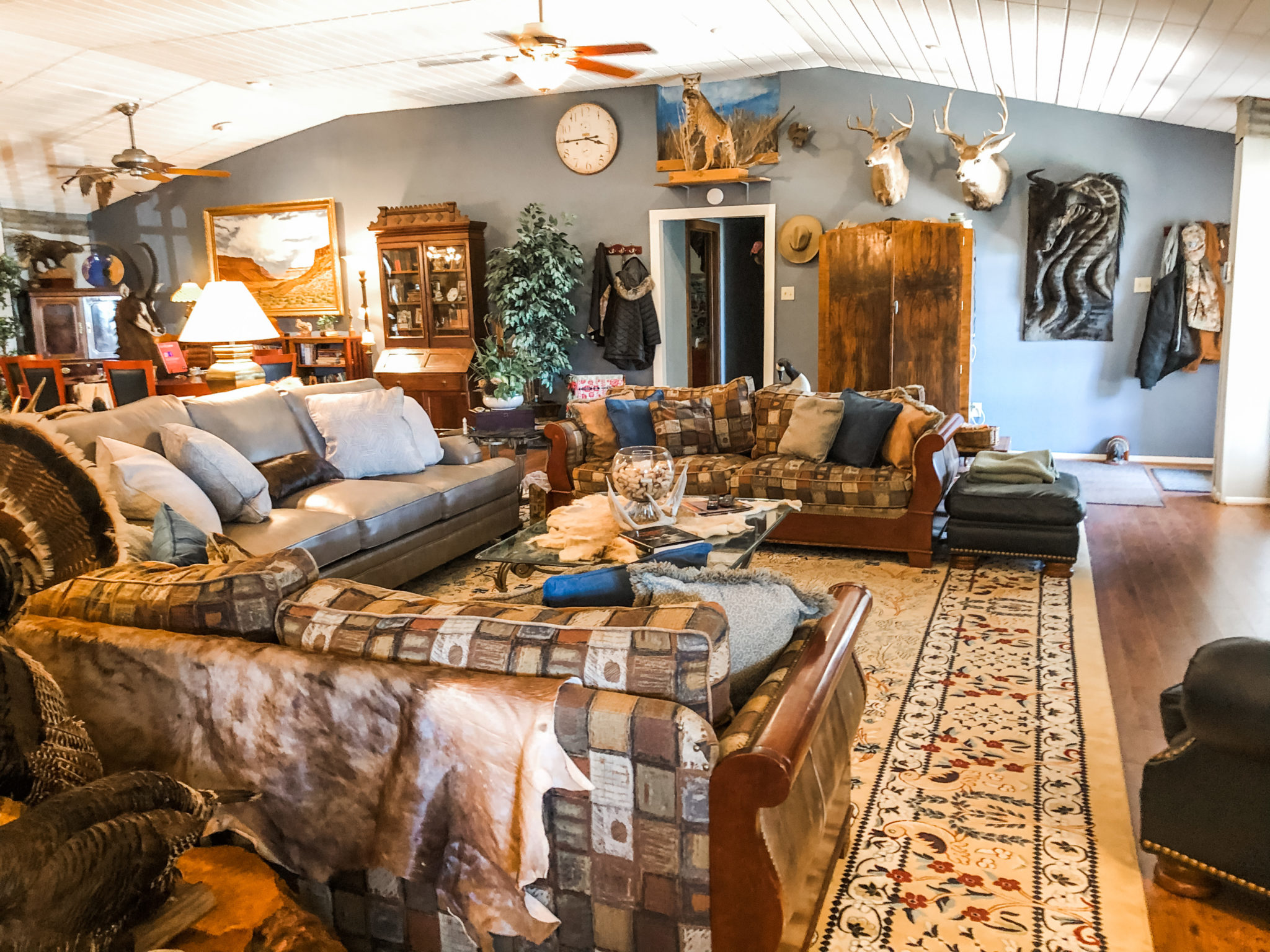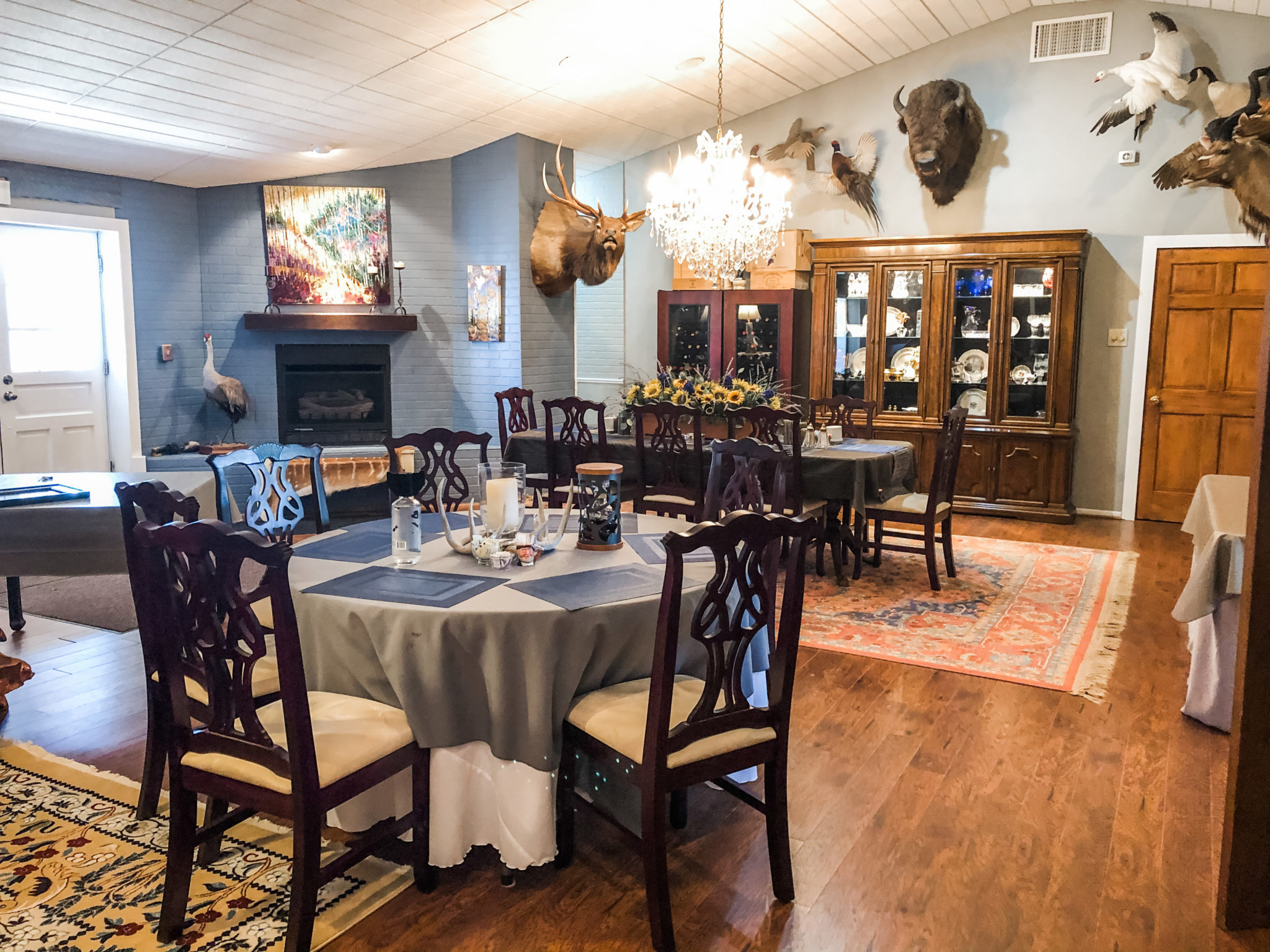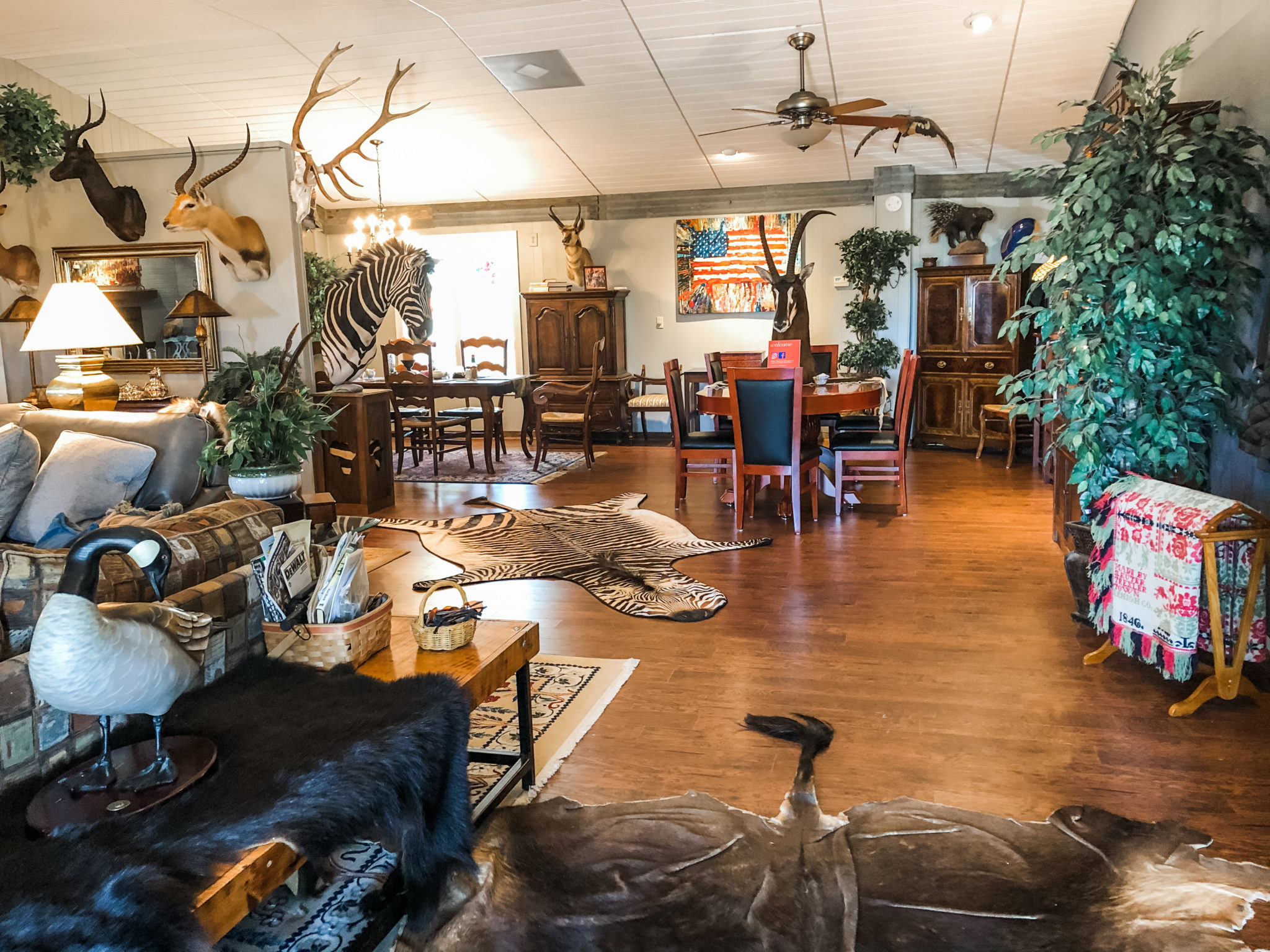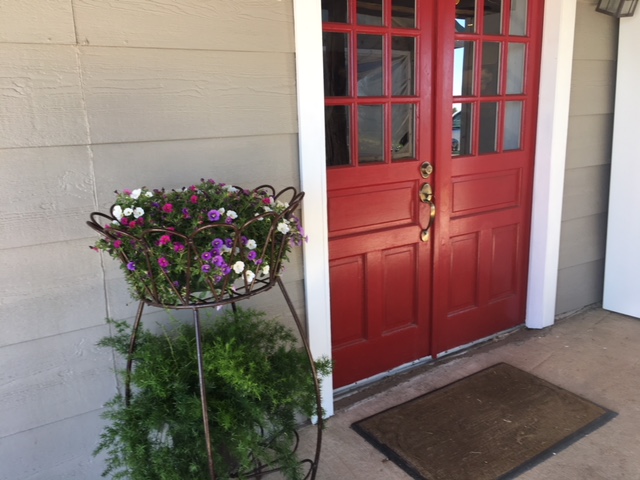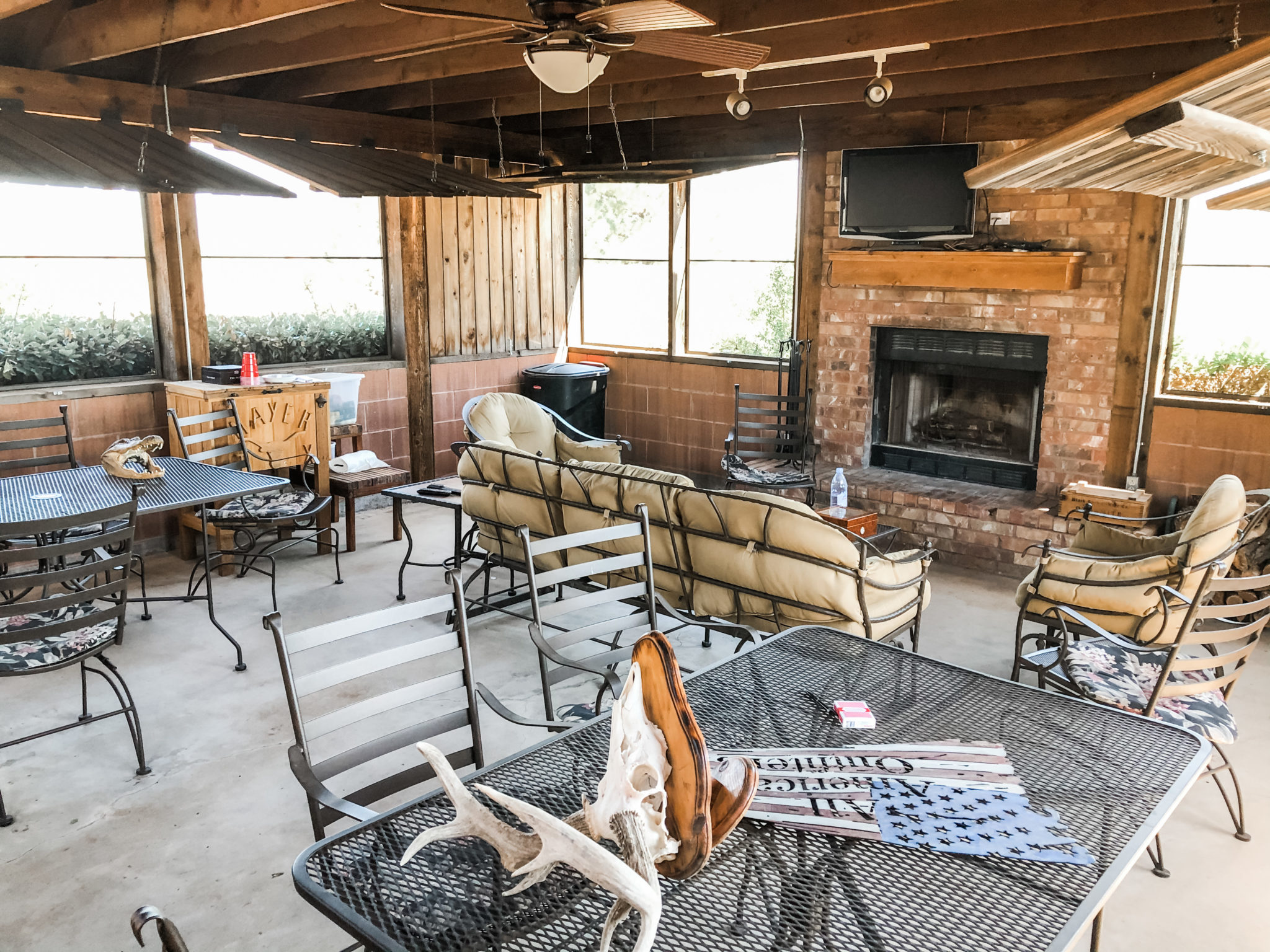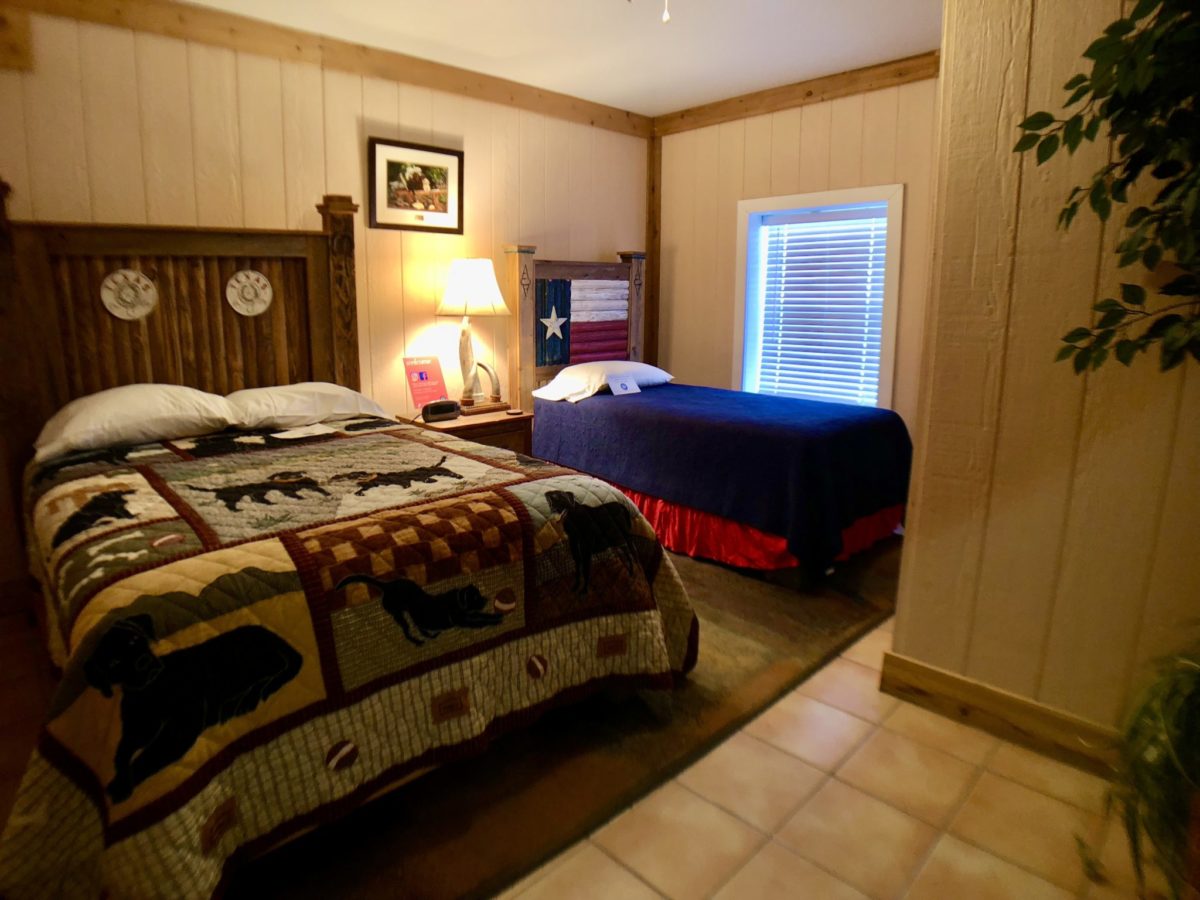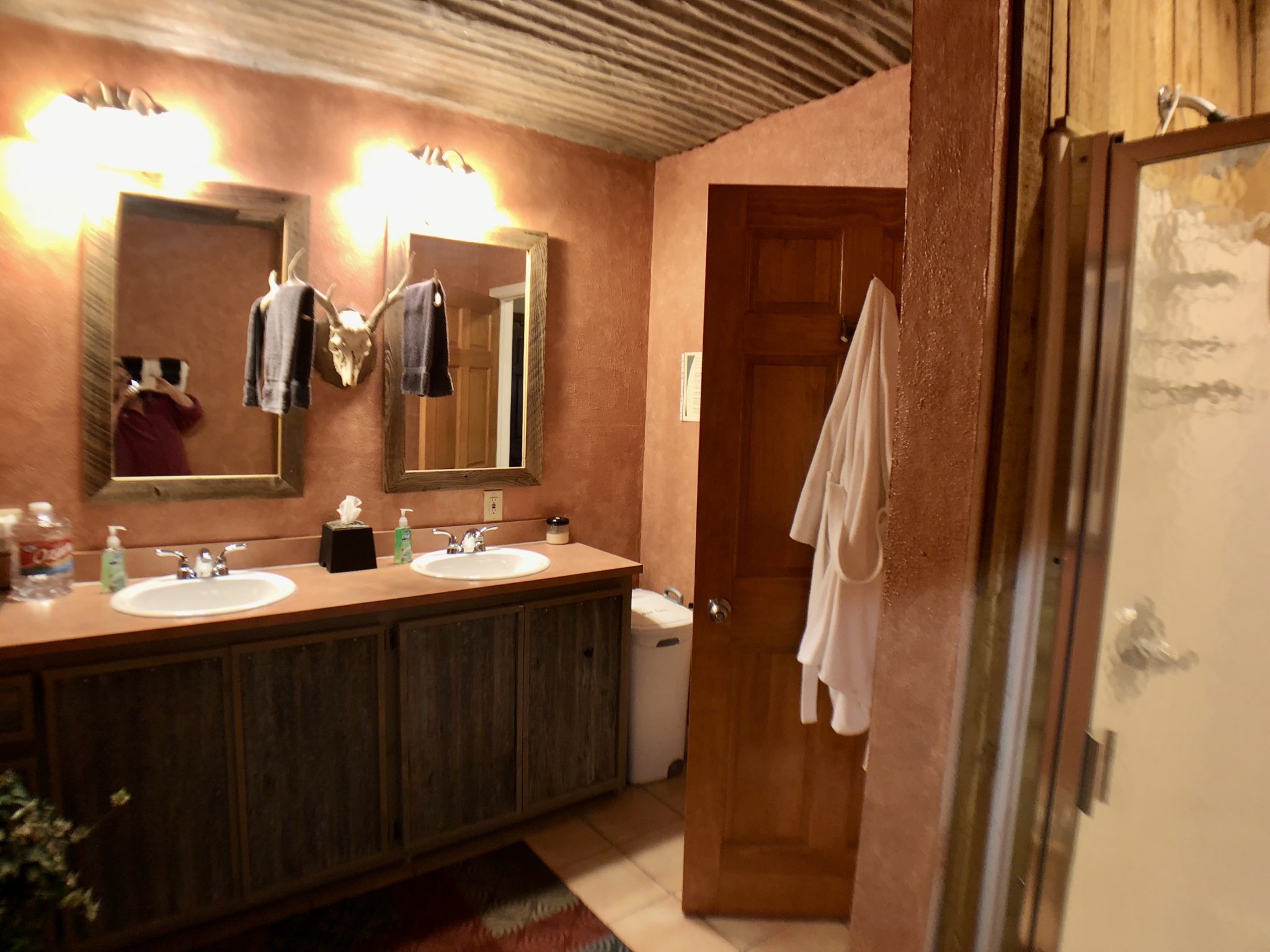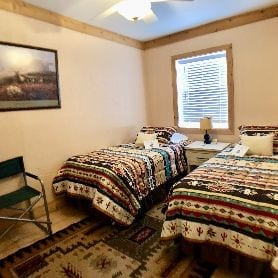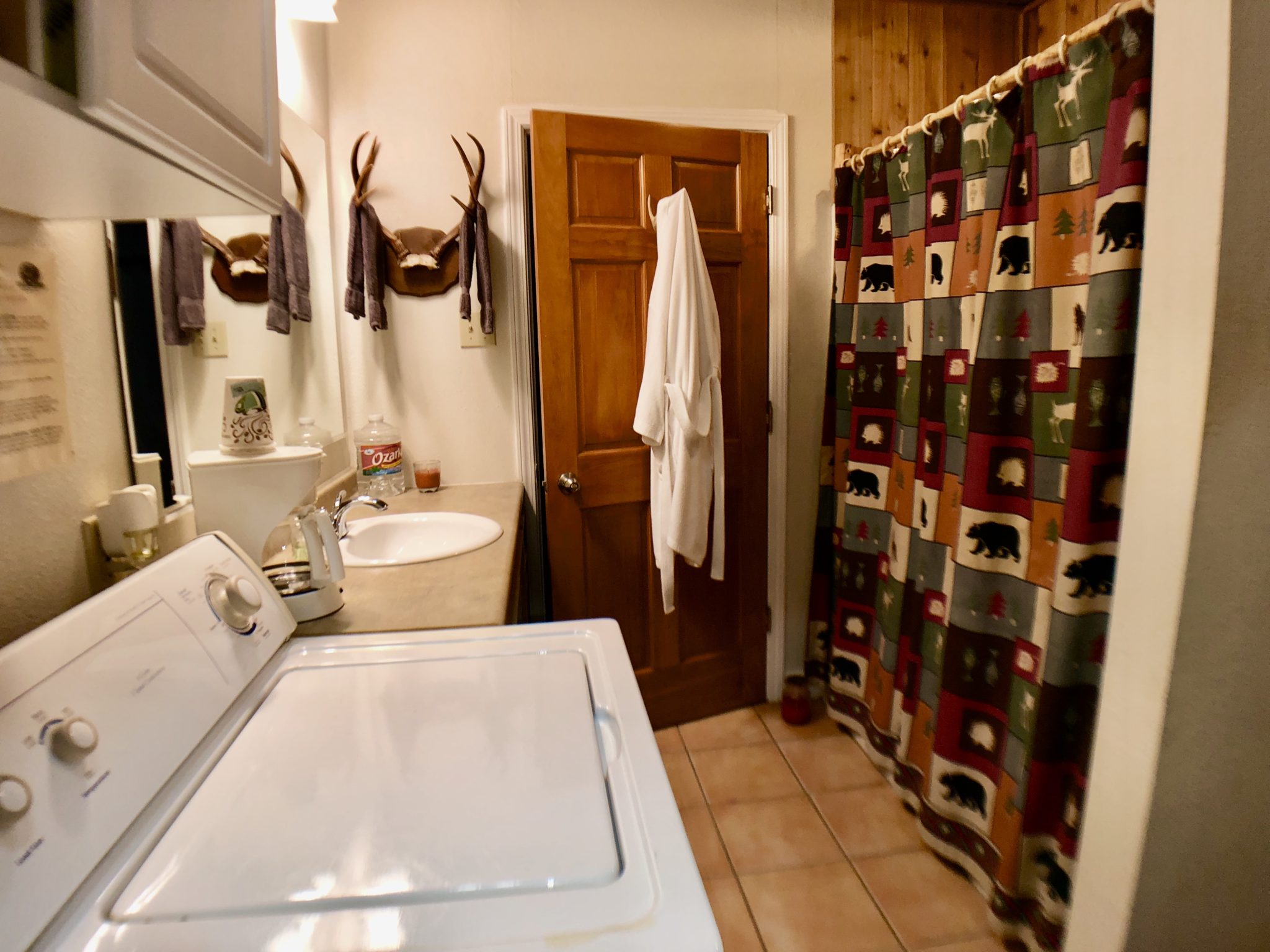 The hunting lodge is a terrific place to bring your family! Relax by the fire at the lodge with your favorite beverage and swap a few stories with your fellow hunters.Our hunting lodge was designed just for you.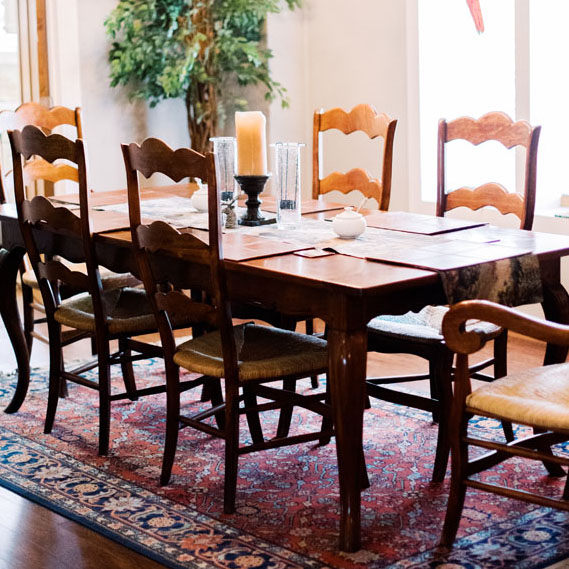 Many years of remodeling has converted this once run-down honky-tonk bar into a vibrant hunting lodge. Created just for guests, you'll feel right at home in the lodge!
More information about our other hunts click below: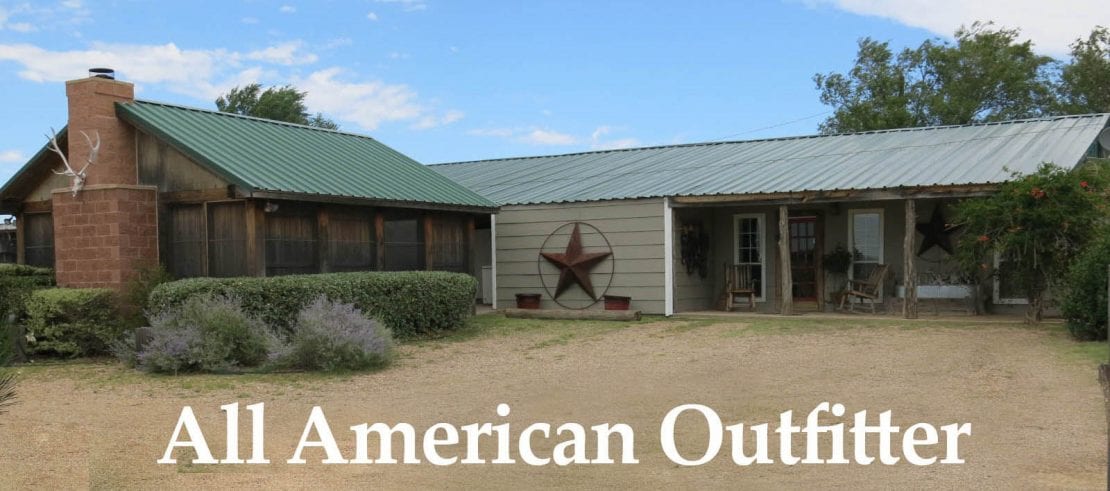 WELCOME TO OUR HOME AND HUNTING LODGE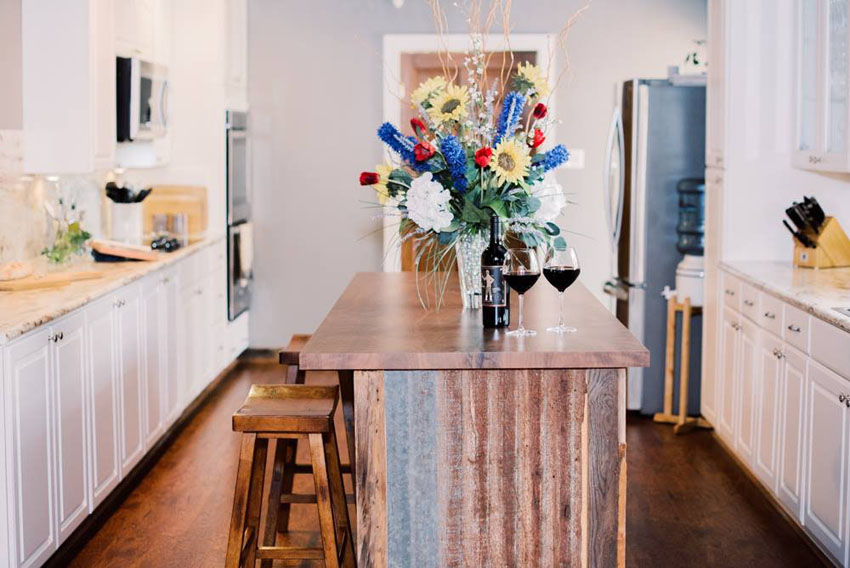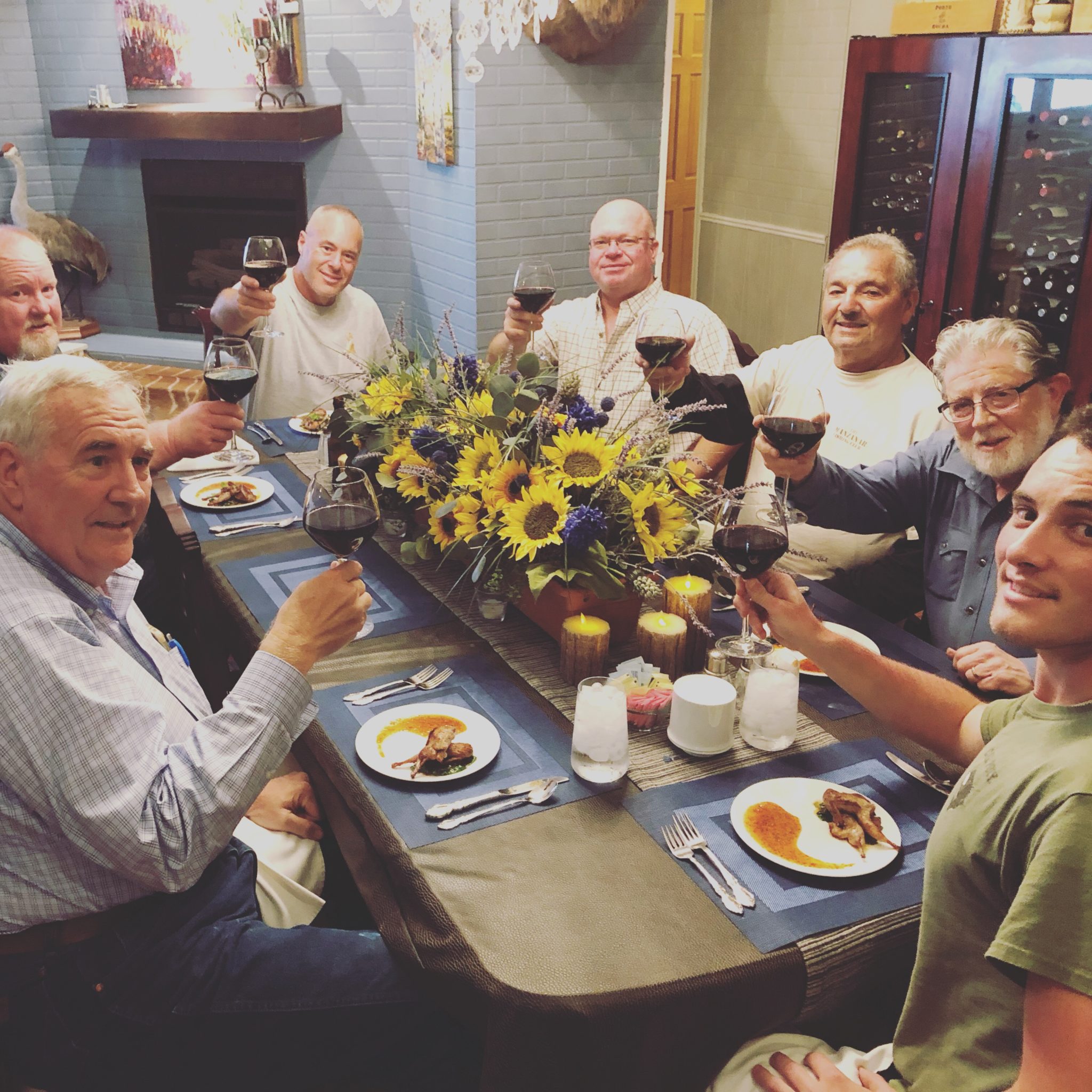 COMFORTABLE HUNTING LODGE
Don't judge a book by it's cover, looks can be deceiving here! This honkey-tonk bar was rescued in 2002. The building was saved from falling into ruin and was transformed into a spacious lodge with a lot of character. People say 'if these walls could talk' because of the crazy fun and mischief had in the building since 1959.
Located just north of Greenbelt Lake, the Hunting Lodge is a rustic oasis! You will find guest rooms with spacious, comfortable common areas for relaxing and visiting. After a day of hunting you will enjoy a hot shower and delicious, upscale meals served with paired wine. Two guest bedrooms in the Hunting Lodge share a large bathroom and the other bedroom has a private bath.
Bring your laptop, the Lodge has wireless Internet for those who want to stay in touch with the office. The Lodge is our home and we're happy to share it with our guests. The lodge has more than 5,000 square feet of living, dining and sleeping space.
The four-season screened porch with plasma TV is a great place to gather after the hunt to unwind. We've made sure there's plenty of firewood to build a roaring fire — so put your feet up, catch up on the day's events with new friends as you sip a mug of hot chocolate.
About our area – things of interest – buy your hunting license
Subscribe to our Newsletter